EFPL is the prototype I developed after finishing college, in my role as co-founder, gameplay programmer and level designer at Apparition Interactive, from March to November 2012.
Please note, images have been scaled for display but can be clicked to be seen at full size.
Also, videos are hosted locally to give you an ad-free experience. If you have a slow connection you may need to allow the videos to buffer for a short while to ensure a smooth playback.
---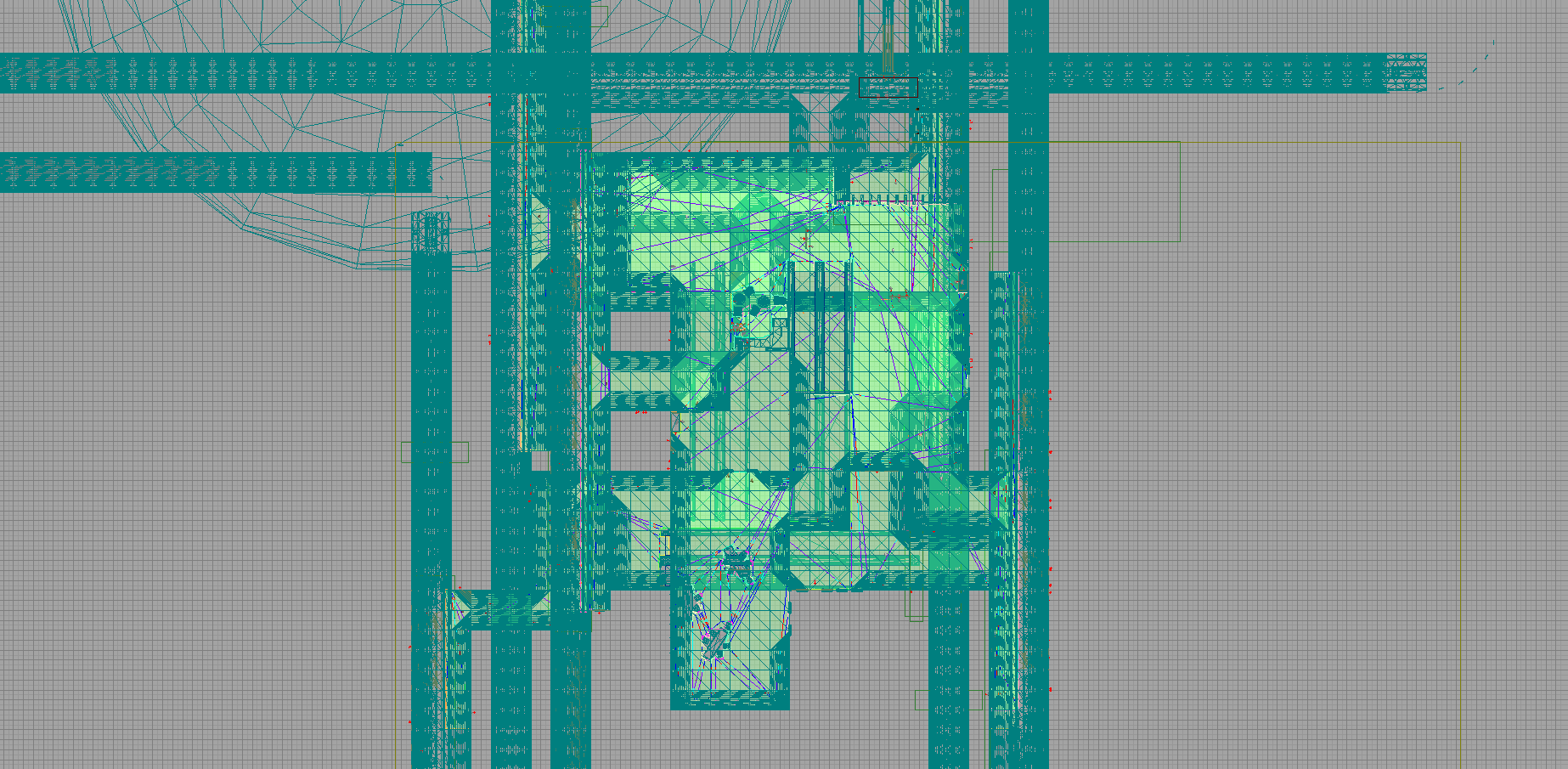 EFPL contained a number of train stations, which were designed and built with modular assembly in mind. The stations were planned out on grid paper, and a simple set of assets designed to create 4 large train stations in a three week period.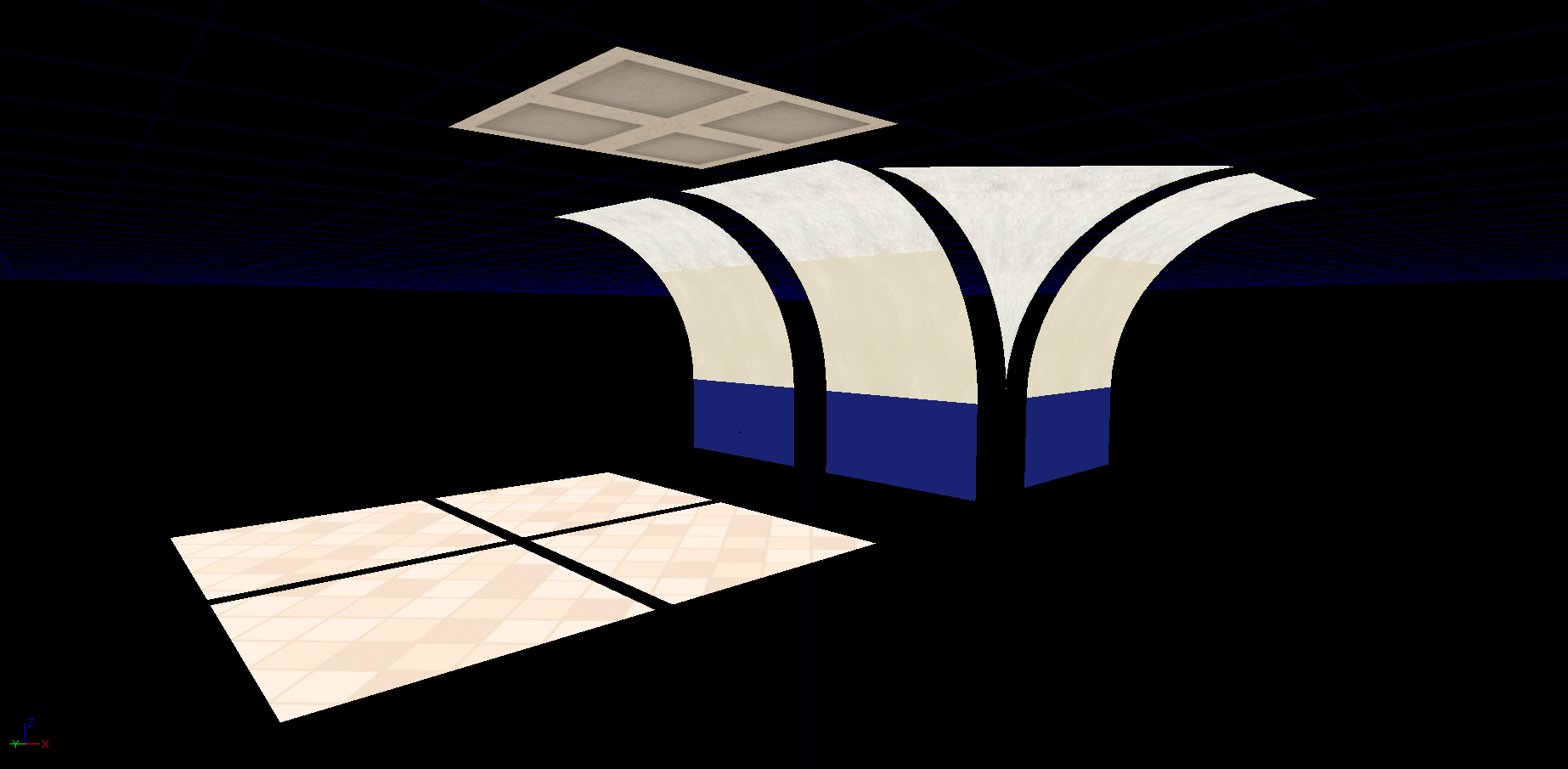 One of the final levels.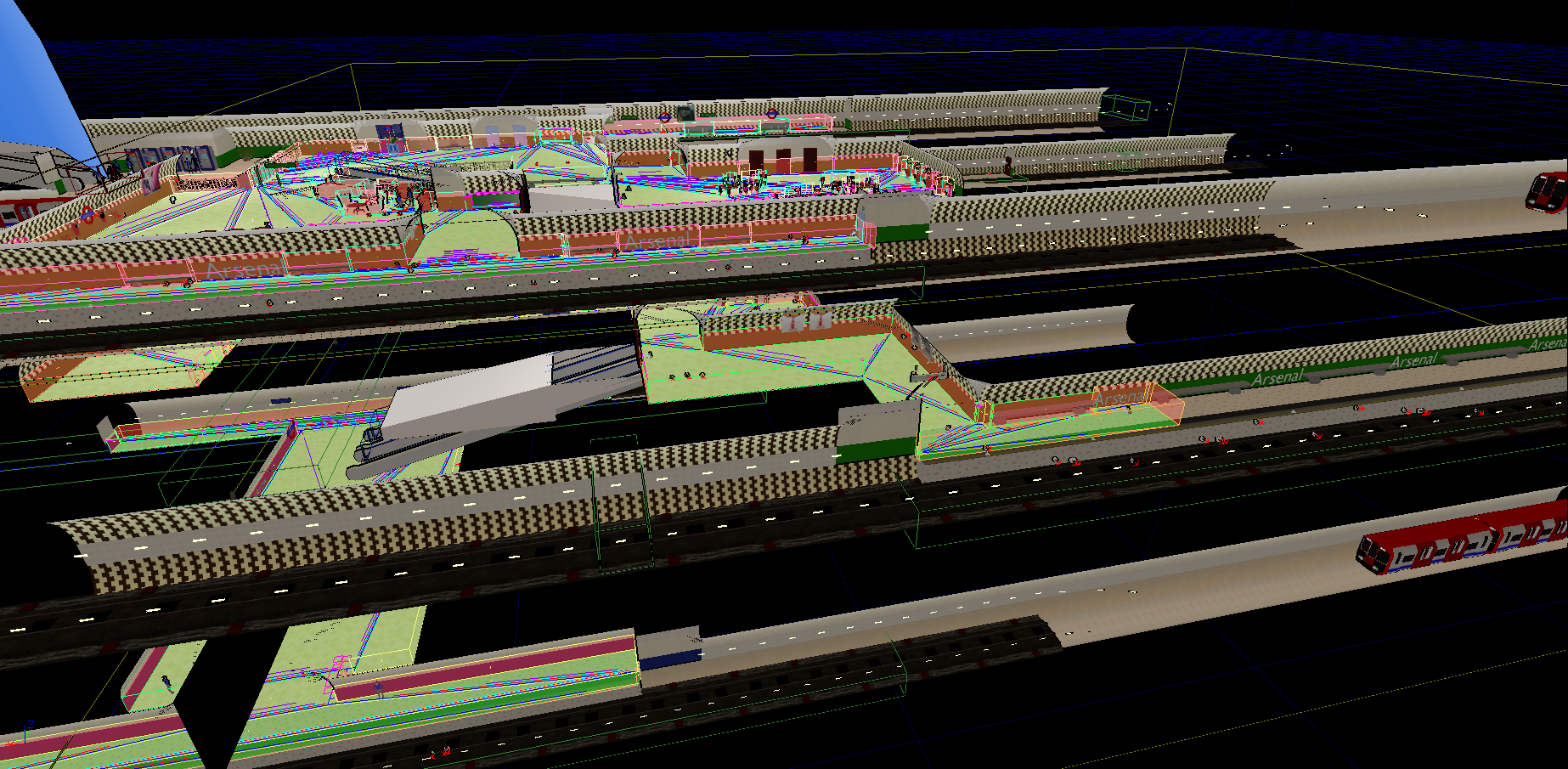 ---

EFPL makes heavy use of Scaleform for its user interface, both passive HUD elements and interactive displays of information.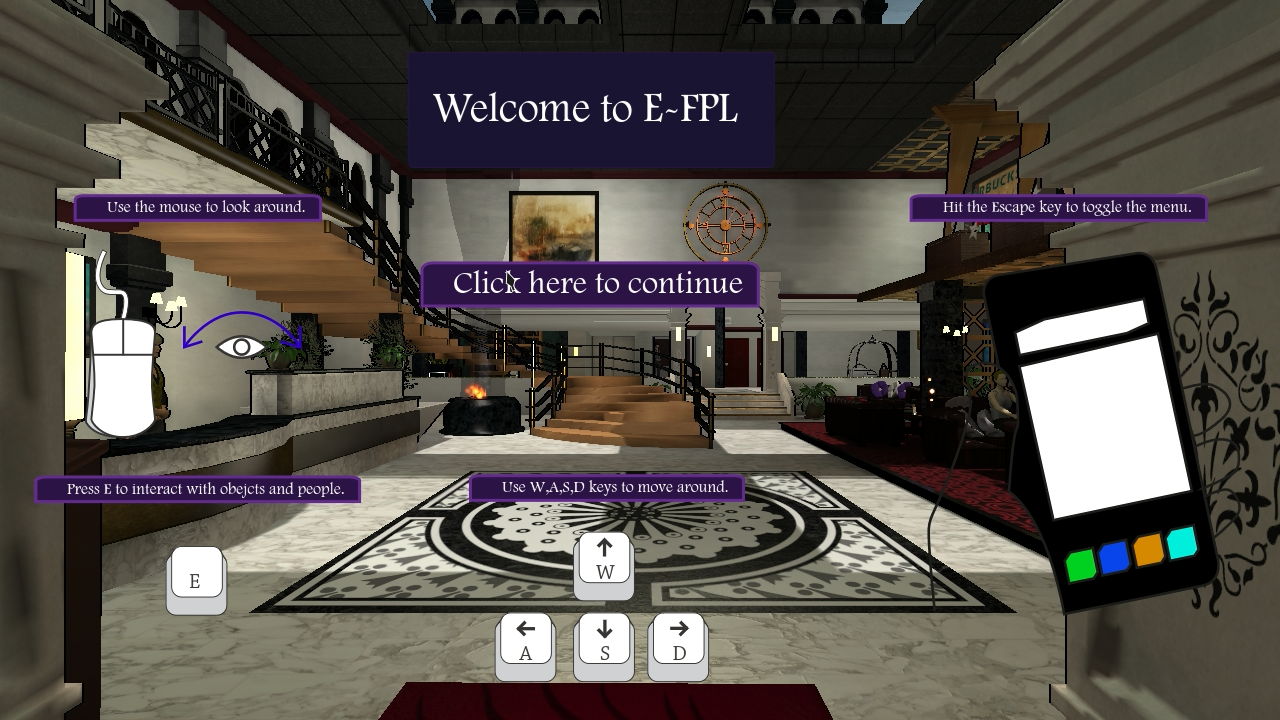 At the start of each area a tutorial screen is displayed which provides the player with information about location specific controls or objectives.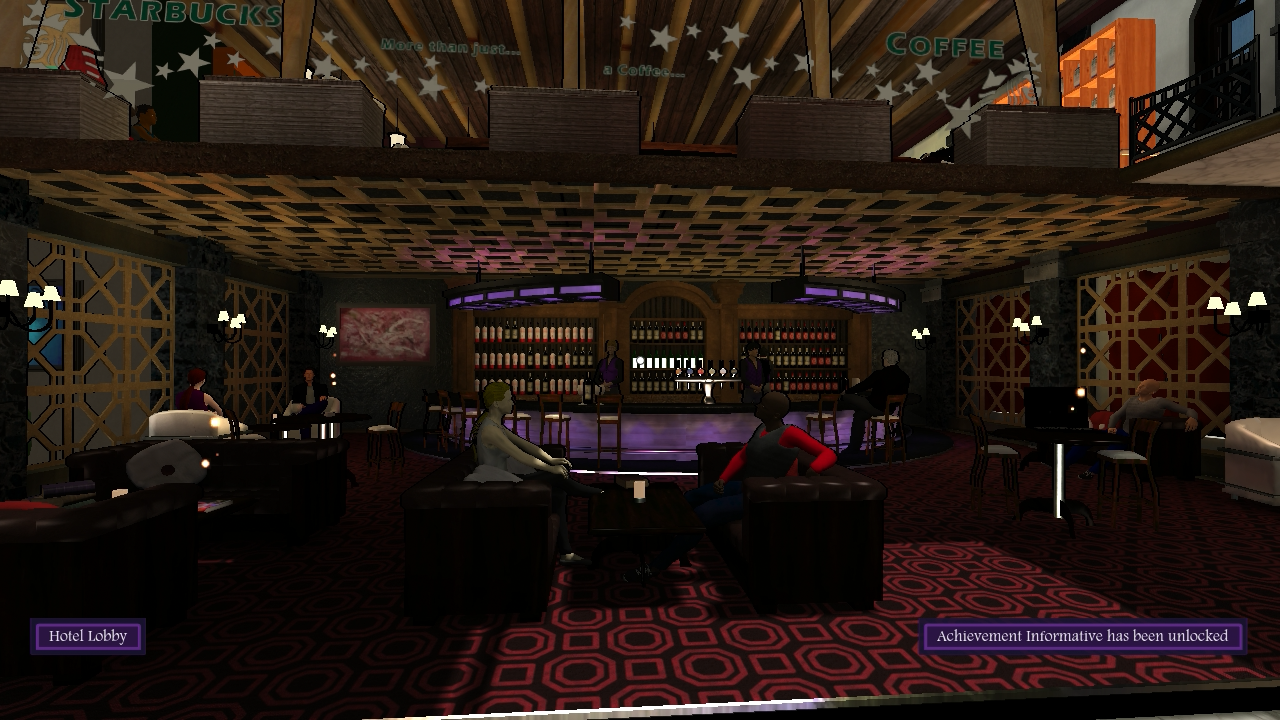 Notifications are queued for display on-screen when zone transitions are made, achievements unlocked or friends log in.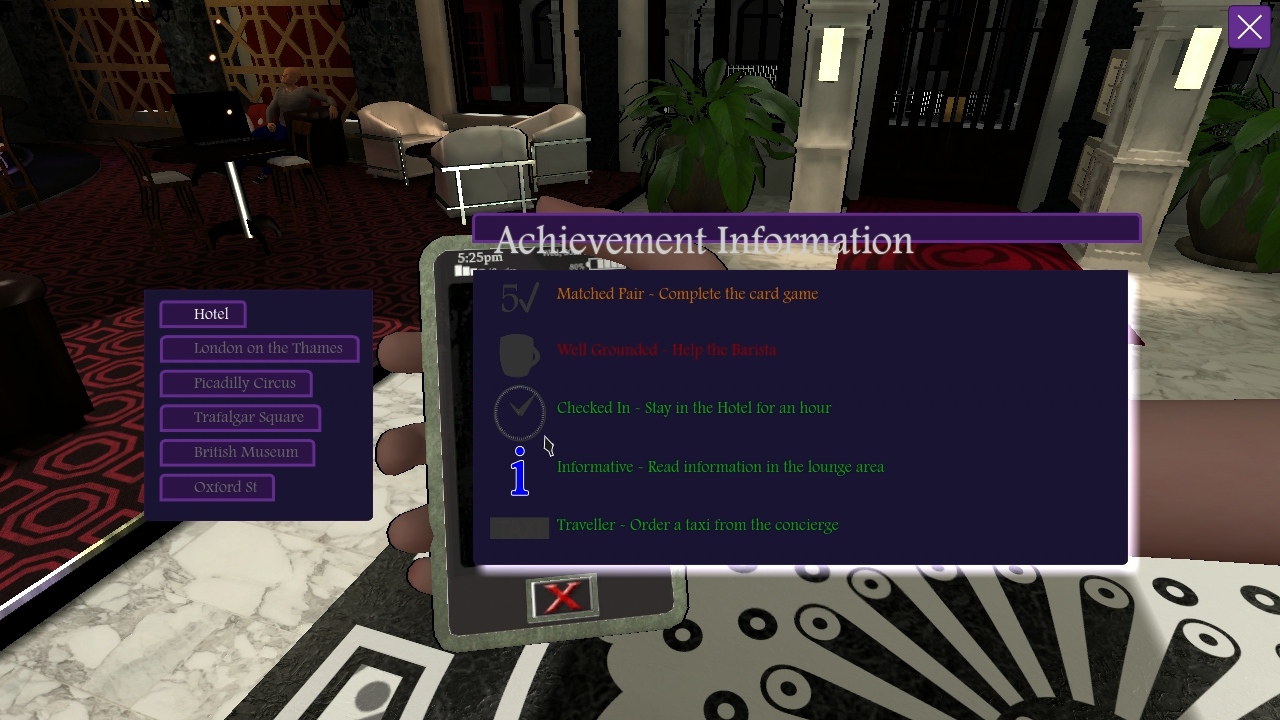 The player's mobile phone provides them with a centralized place to see progress on achievements or other objectives.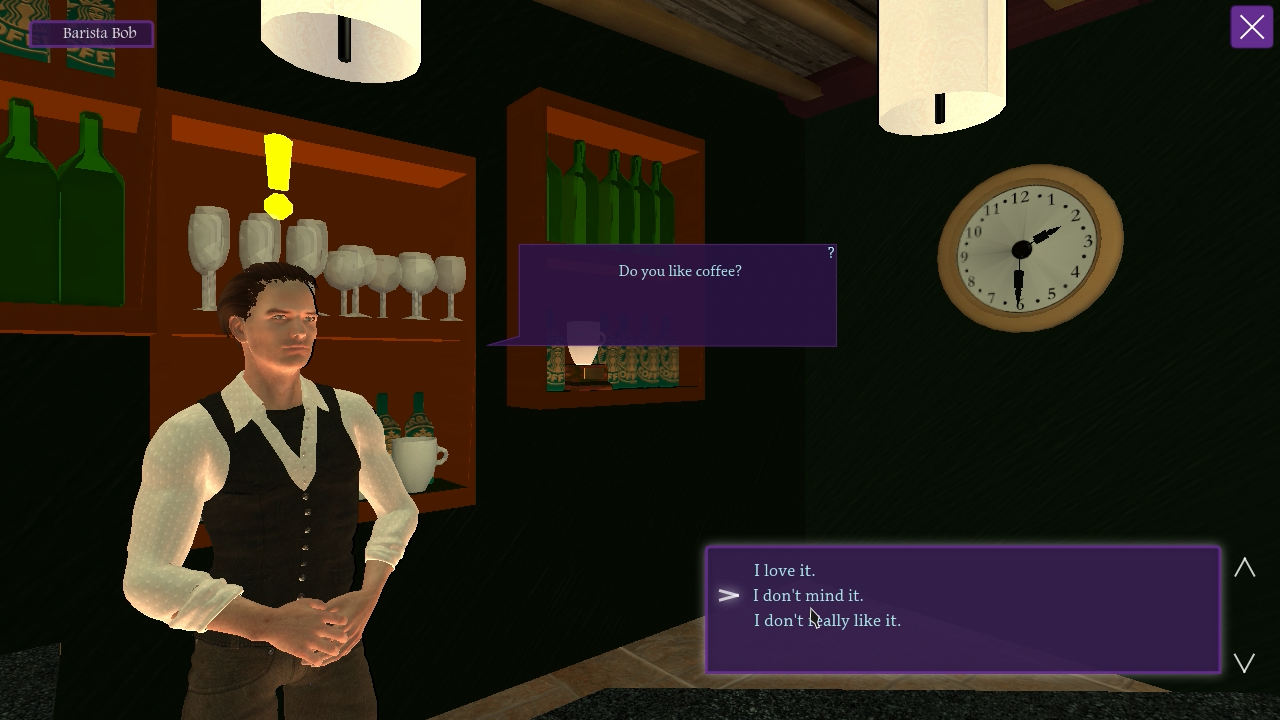 Interaction with NPCs utilises a custom conversation UI which links Scaleform, custom Kismet and a database via DLLBind.
---

This fountain for the Trafalgar Square level used a number of custom materials for the rippling water and custom particles with dynamic color to fake lighting.
---

NPCs wander the environment of EFPL, dynamically pathing with the use of a NavMesh. When they arrive at their goal they acquire new behaviour by reading tags, to do tasks such as open doors or travel elsewhere.
---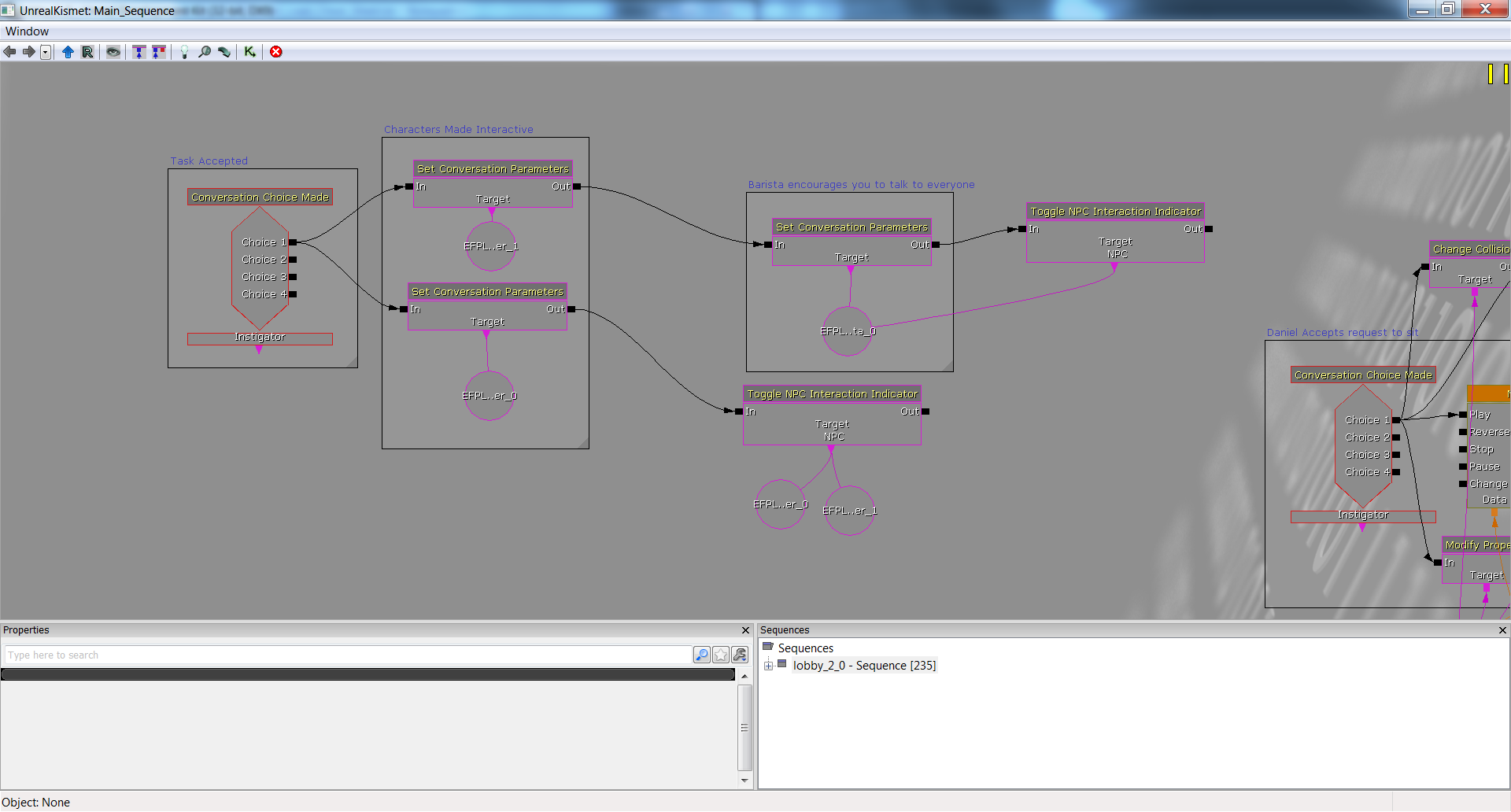 I created a substantial number of custom Kismet nodes in EFPL to allow myself and the other designers to more easily access and respond to player behaviour such as choices made during conversations.
---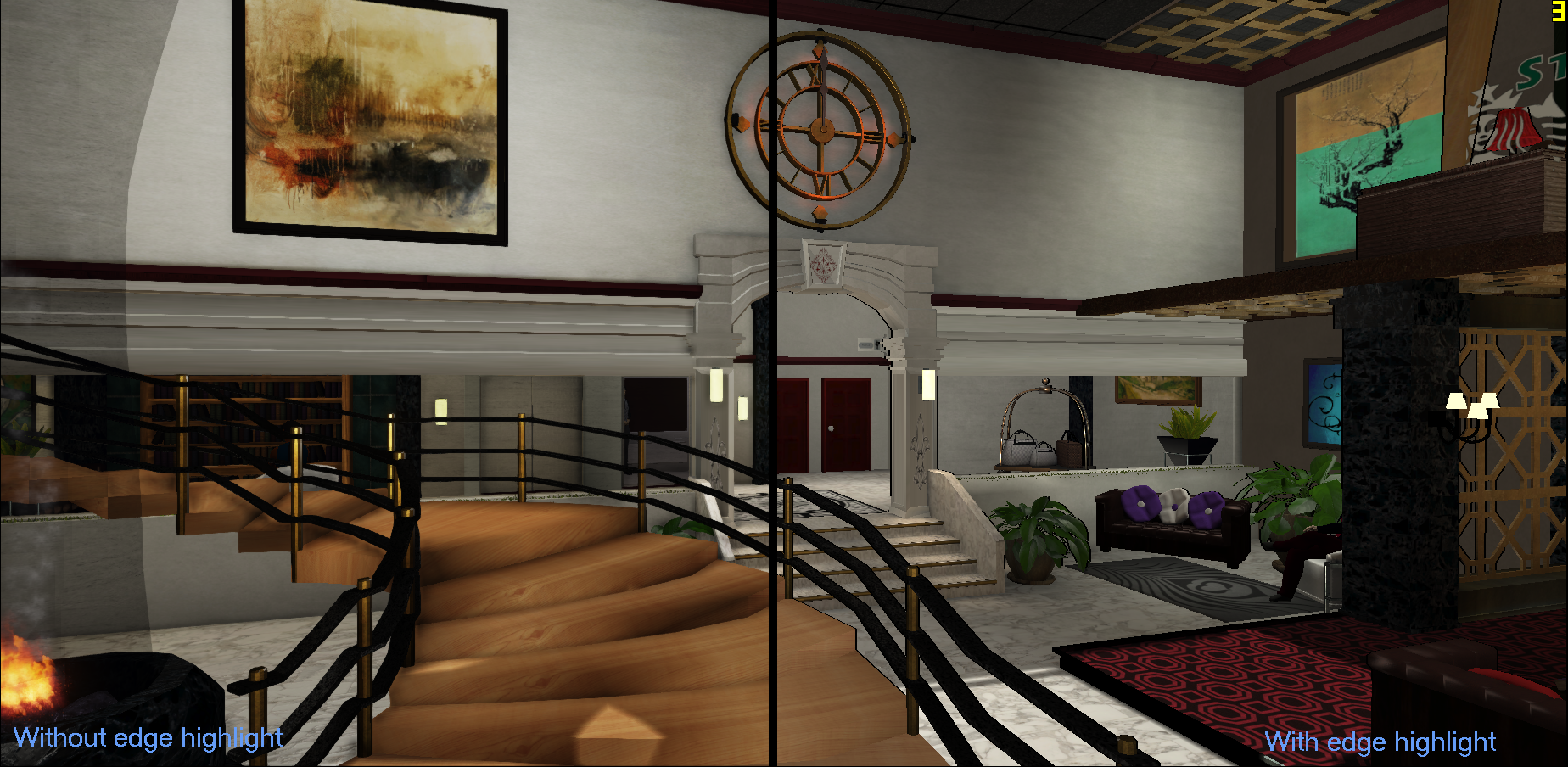 EFPL had a visual style which blended photorealism with more stylized textures. To give the levels coherency I implemented a post processing effect which outlined edges on objects. Open the above image in a new tab to see the original high-resolution image, or click above to load an interactive comparison in a new window.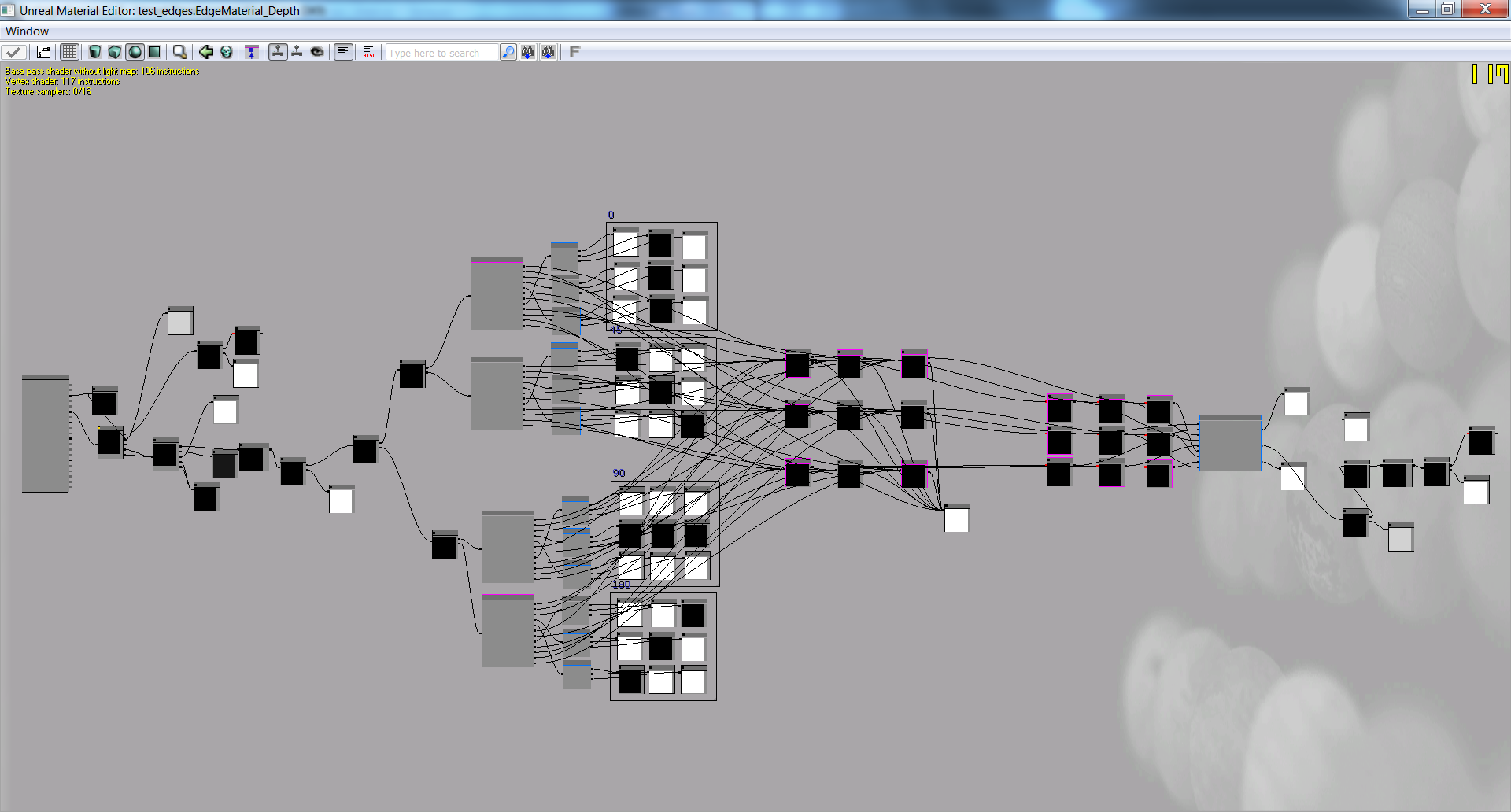 The shader network for the post processing effect operates on the scene depth and applies a simple Sobel kernel. It uses custom MaterialFunctions to calculate pixel offsets based on screen resolution, and could be easily parameterized for tweaking of the draw distance on a scene-dependent basis. Click on the image for a larger, readable view.
This MaterialFunction is responsible for calculating a fixed pixel width, converting from screen resolution in pixels into the measurements that UVs use, and returning a series of point samples in a 3x3 grid centring on the current coordinate.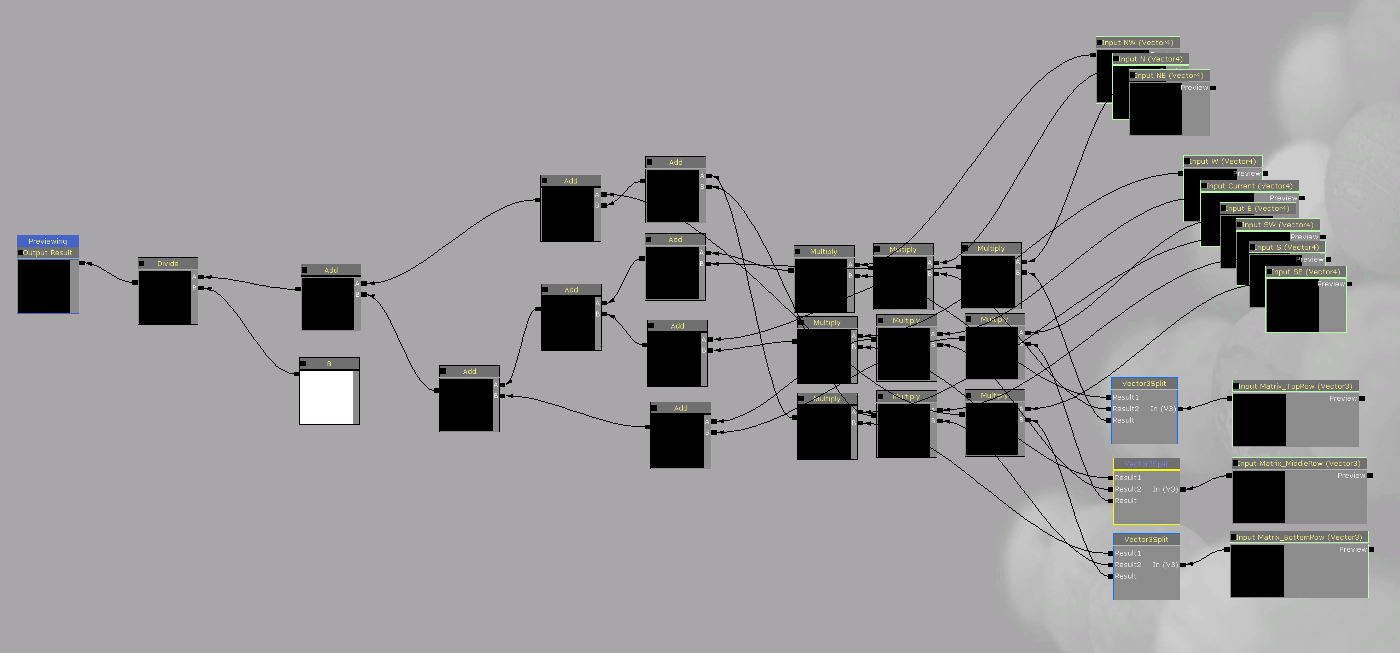 This MaterialFunction performs a convolution of sorts, multiplying a 3x3 kernel by the point samples calculated above.
---